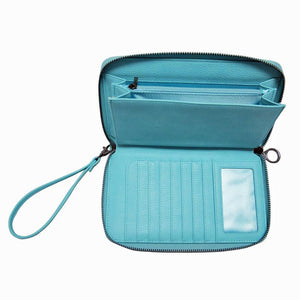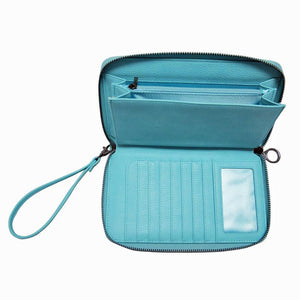 Hummingbird Travel Wallet
Great for storing all your tickets, passport, cards and cash, or use it as a handy clutch purse with detachable wrist strap.
8.25" x 5" dimensions
Feature's a zipped compartment, 9 card slots, and two other slots for passports etc.
Each Wallet comes with a gift box and artist bio
Designed by Kwakwak'wakw artist Francis Dick
Hummingbirds can only be found in the Americas. In Canada, you can observe them mainly in the southern and central regions, where there is an abundance of flowers in the warm months.The ruby-throated Hummingbird is one of the smallest birds species in Canada, weighing only 3 grams.