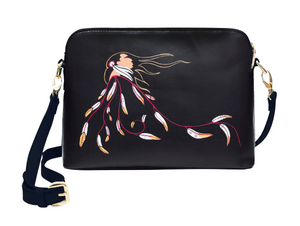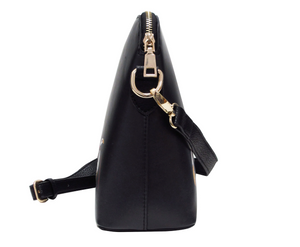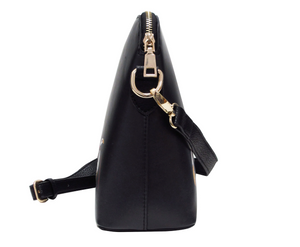 Maxine Noel Eagle's Gift Purse
Designed by Sioux Artist Maxine Noel.
When one does the work of the great spirit, one receives an eagle's feather as an honour.
Art Bags are made from synthetic leather measuring 34 x 21.5 x 9.5cm.
They come with a detachable and adjustable strap. There are 2 interior slots and 1 zipped compartment.