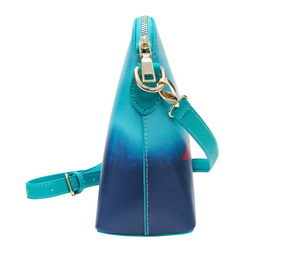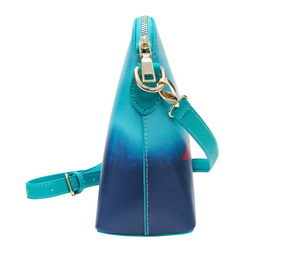 Maxine Noel Mother Earth Purse
Mother Earth' was designed by Sioux artist Maxine Noel.
"With the cleansing Waters and the warming rays of the Sun, Mother Earth flourishes." – Maxine Noel
Art Bags are made from synthetic leather measuring 34 x 21.5 x 9.5cm.
They come with a detachable and adjustable strap. There are 2 interior slots and 1 zipped compartment.